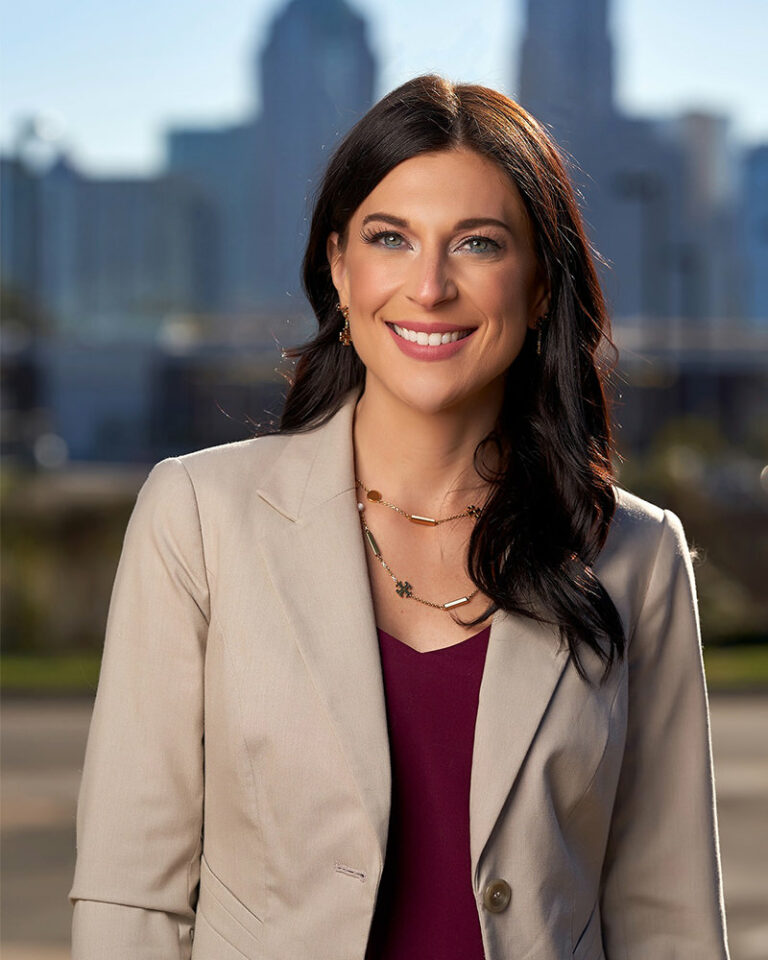 Katie Orr Sharp
Founder & President
Sharp Proposals
Katie Orr Sharp spent 15+ years crafting narratives to communicate missions and drive investment. During her time as a proposal writer/manager, proposal database manager, investment writer, and communications professional for a wide range of asset managers—including Nuveen, TIAA, Barings, Mesirow, Perella Weinberg, Citadel, and TA Associates—she often focused on emerging markets and ESG/sustainability and actively became involved in women's networks.

Katie holds an MBA from Wake Forest University, a Master of Liberal Arts in Journalism from Harvard University Extension School, and a Bachelor of Arts in Communication from Salem College. Currently, she is pursuing her ESG Investment Certificate through the CFA Institute.

During her free time, she is working on seeing all seven continents and modern Wonders of the World by 2030. She is also an avid hiker, aspiring figure skater, and Broadway enthusiast. Katie lives between Chicago and Charlotte with her husband and three pets.